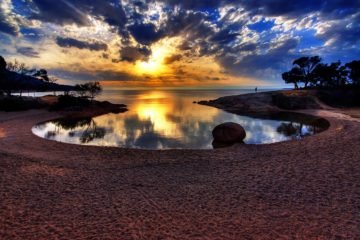 Freycinet Holiday Houses are great options for those looking for the best holiday houses and accommodation outlets in Coles Bay.
Ecotourism is a form of tourism involving responsible travel. But what is ecotourism exactly? Why it is so important? See more in the post.
Are you into eco-friendly sustainable holidays? This article provides you a list of best luxurious eco lodges and resorts in Australia.