Traditionally, treehouses were an excellent way for children to play and grow their imaginations. However, in recent years, treehouses become more than that. They are now frequently used by adults to relax, have fun, or simply a safe haven for their own. Because treehouses use components as much as a regular hose does, it is prudent to use the proper building materials to ensure that it lasts for many years. Find out the best treehouse materials for your roof, walls, floor, and everything you might need in this simple guide.
Walls
When choosing the best materials for your treehouse when it comes to walls, boards or exterior plywood should be at the top of your list. Since boards might swell or retract hence leaving gaps in your treehouse, it is advisable to overlap them. If you prefer plywood for your treehouse walls, buy them in large sheets and cut the sheets to sizes that suit you best. But since the plywood is not attractive to the eyes, you can add some touch of fashion by installing some other materials on top of the plywood. Just be creative and let your imagination get to work!
Floor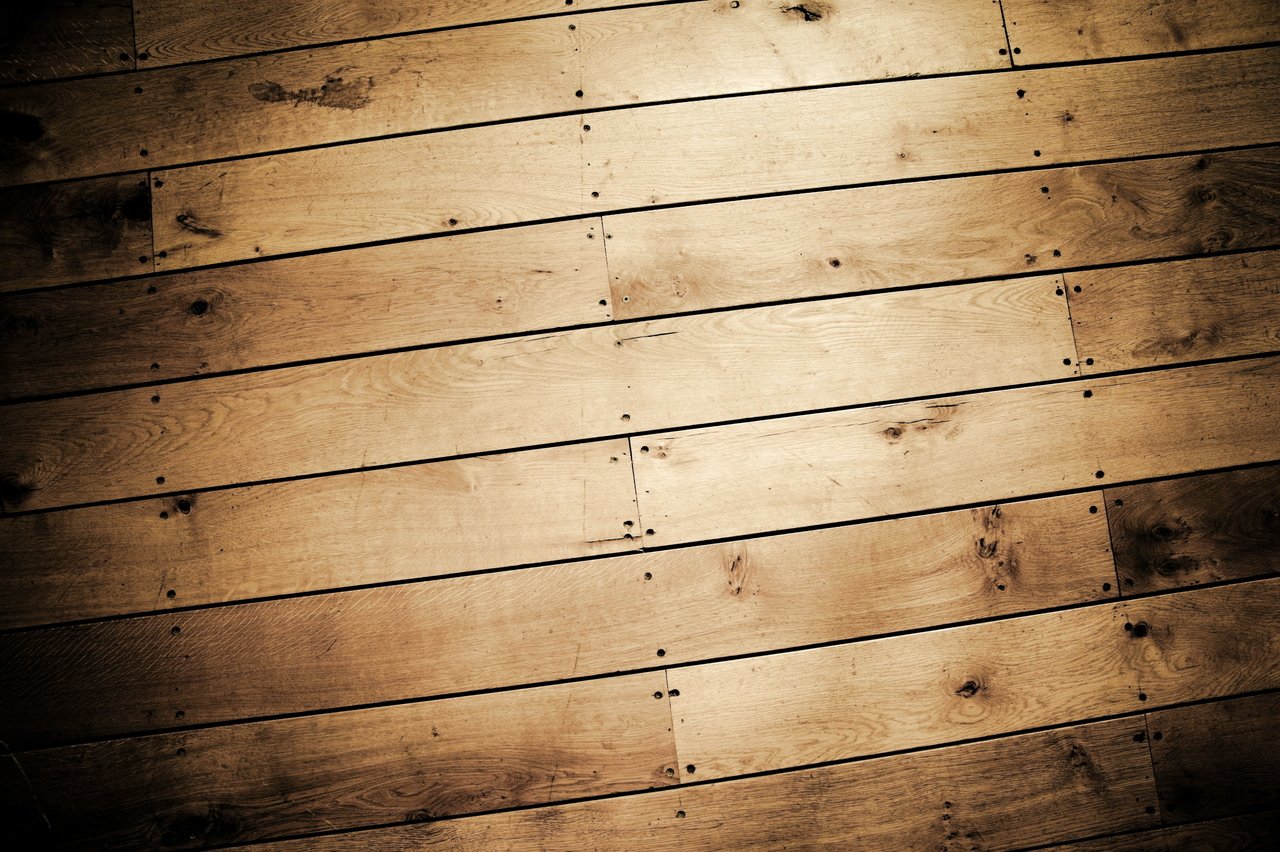 Exterior plywood is a very good material for your treehouse floor. It is not only strong but has the ability to withstand dampness and moisture. Additionally, it also has a high resistance to twisting therefore will make your floor rigid and stable. However, as much as the plywood is very suitable for the floor, they do not allow air ventilation or drainage; therefore you have to improvise on that.
If you choose not to use a roof covering on the floor, you can use solid wood boards. Leave small gaps between the boards so that water can drain easily. Also, make sure the boards are at least one inch in thickness so that you will have proper support. Consider installing wood boards in your treehouse to allow air to circulate smoothly in your structure.
Framing
Normally, a typical house uses 2*4 or 4*6 framing, treehouse use lighter frames to avoid putting too much pressure on the tree. Also, keep in mind to have a smaller wall so as to reduce the weight of the treehouse. The standard height should be between six or seven feet in height.
best wood for treehouse must be light in weight. Avoid going for oak or other hardwood that might look nice, but will put too much pressure on the tree as they are heavy. If you intend your treehouse to be a year-round hangout spot, it is best to fill it with insulation to prevent cold from seeping through your walls. Refurbishing it with some Taweesak Furniture is also a cool way to turn your treehouse into a paradise where you can come and connect with nature.
Windows
When deciding on the types of windows for your wooden treehouse, there are two main options: glasses or plastics. Consider both the advantages and disadvantages of these materials and decide the best type to install. If your heart desires the glass windows, you must keep in mind the safety of your guests and children as well. Glass easily breaks and can cause harm. Anyway, both materials are great and all treehouses when well look after, with a good state of art décor, offer the best camping experience and are a sure way of arousing childhood memories. The excitement of living high above the ground, breathing fresh air and enjoying a spectacular view, it is without a doubt that treehouses fantasy will continue to live for many years to come.